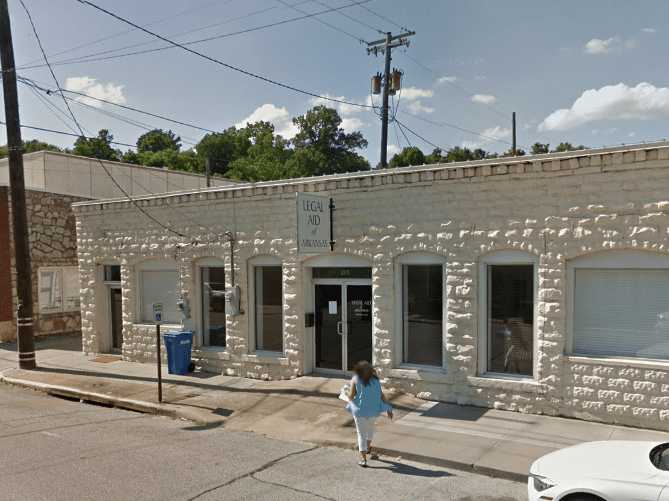 Legal Aid of Arkansas is a 501(c) 3 nonprofit organization that provides free legal services to low-income individuals residing in the state of Arkansas in civil (non-criminal) cases. Our mission is to improve the lives of low-income Arkansans by championing equal access to justice for all regardless of economic or social circumstances. Due to limited resources, Legal Aid of Arkansas workgroups must sometimes make hard decisions about which cases to accept. Legal Aid workgroups have created a set of guidelines call Case Acceptance Priorities to help decide which cases to accept based on the organization's priorities.
Legal Aid of Arkansas has established a maximum income level for different family sizes. The maximum income level is 125% of the Federal Poverty Guidelines. These numbers are the maximum levels. If certain factors are present, legal aid can waive up to 200% in unusual or meritorious circumstances. Call our helpline to see if you qualify for free legal help. Legal Aid of Arkansas cannot help with criminal problems, including traffic tickets. Fee-generating cases, such personal injury cases are not accepted. If you are unsure, call anyway.
Mission Statement: The mission of Legal Aid of Arkansas is to champion equal justice for low‐income individuals and communities and to remedy the conditions that burden and marginalize them.