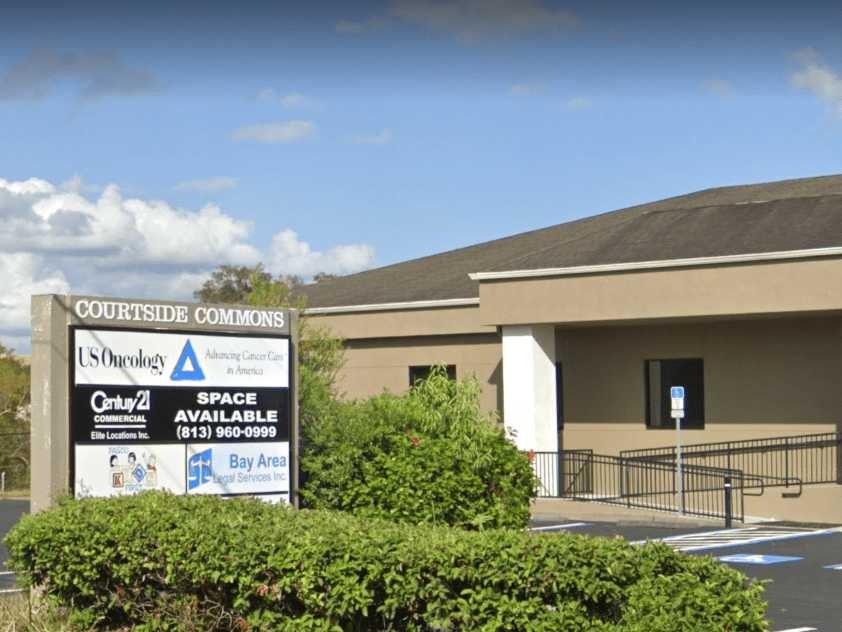 Bay Area Legal Services provides free civil legal help to eligible residents of our five-county service area. We generally assist only applicants who have limited income and assets, and who are permanent legal residents of the United States. However, eligibility exceptions may apply to seniors, domestic violence victims, and certain other qualified applicants.
We provide free interpreters for applicants and clients who do not speak English or have a hearing impairment.


Serving Florida:
Hillsborough, Manatee, Pasco, Pinellas, and Sarasota Counties.

Services:
Domestic Violence
Foreclosure
Consumer
Senior Advocacy
Family Law
Public Benefits
Housing
Self-Help
Tax Assistance
Other

Hours:
Monday

8:30 AM - 5:00 PM

Tuesday

8:30 AM - 5:00 PM

Wednesday

8:30 AM - 5:00 PM

Thursday

8:30 AM - 5:00 PM

Friday

8:30 AM - 5:00 PM

Saturday

closed

Sunday

closed
Mission Statement: Bay Area Legal Services is a regional, nonprofit public interest law firm providing the highest quality legal counsel by: Assisting individuals and nonprofit groups with limited access to legal services. Resolving the legal problems of our clients. Preserving the independence, hope, and dignity of those we serve.