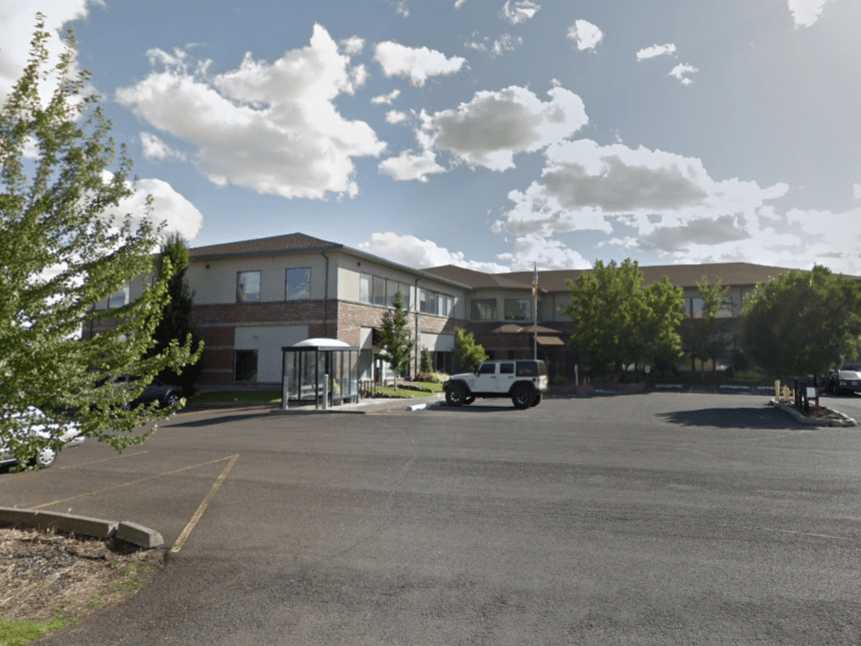 We refer civil cases to local attorneys who provide the following legal services to low-income families. There is a nominal, income-based fee for our services. We do referrals for civil cases only. We do not do criminal cases or assisting clients in suing parties. Legal clinics are available for:
Divorce
Custody/Visitation
Landlord-Tenant Issues
Wills, Estates
Garnishment/Debt Collection
Bankruptcy
Adult Guardianship
Emancipation
Mission Statement: To cultivate innovative services, in partnership with our community, to empower low-income people to meet their vital needs and achieve self-sufficiency.