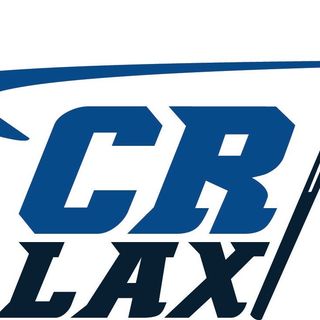 California Rural Legal Assistance, Inc. (CRLA) is a nonprofit legal service program created to help California's low-income individuals and communities. We represent all types of individuals and communities. We have offices from the Mexican border to Northern California.

Each year, we provide more than 43,000 low-income rural Californians with free legal assistance and a variety of community education and outreach programs. Half of our resources are committed to multi-client cases that grapple with the root causes of poverty.

Mission Statement: To fight for justice and individual rights alongside the most exploited communities of our society.