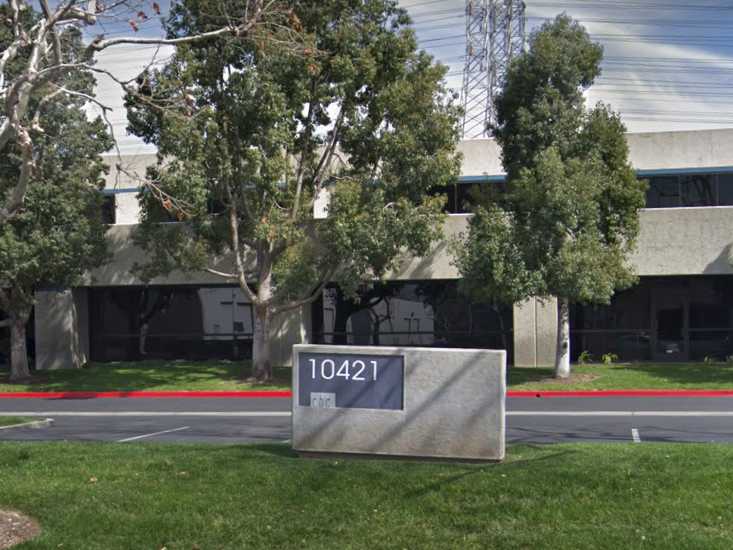 Free Clinic Hours of Operation:
3rd Thursday night of each month, 6:30 p.m. - 8:30 p.m.
Prior to each clinic, there is a free dinner - first come, first serve.
At 7pm they determine who need medical or legal care and direct them to the proper place.
Services:
Free legal advice, guidance, and prayer on a wide range of legal issues including:
Family law
Criminal expungements
Housing
Employment
Small claims
Immigration
Estate planning
Help reviewing legal paperwork
Filling out forms

Mission Statement: Learning to Love Well. . .