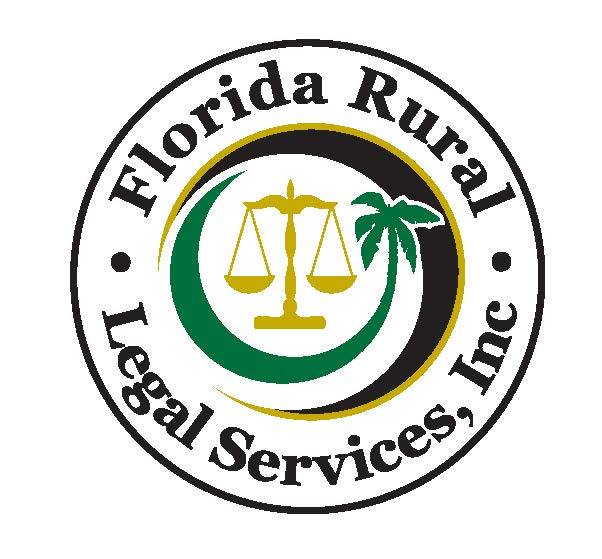 Serves the following area:

Belle Glade,
Pahokee,
South Bay and
Canal Point
Types of cases they handle:

Elder Law Issues
involving health care, nursing home placement, Medicaid and end of life planning issues (wills, powers of attorney and health care surrogates).
Housing
Matters involving tenants rights; home ownership and foreclosure defense, sub-standard housing; lockouts and utility shut-offs by landlords; foreclosure; housing discrimination; farm worker housing; and eviction defense.
Labor and Employment
Issues including minimum wage and overtime claims; working conditions; retaliation; sexual harassment; and employees rights.
Education
Issues including securing students rights; special education placement problems; suspensions and expulsions.
Civil Rights
Matters pertaining to rights for minorities, persons with disabilities and other constitutionally protected persons.
Family Security/Public Benefits
Includes unemployment insurance benefits; bankruptcy, TANF (welfare) benefits; food stamps; Social Security, SSI, Medicaid, Medicare and health related issues such as access to medical services.
Family Law Services
Divorces are provided in the following counties under very specific conditions. Indian River, Martin, Okeechobee and St. Lucie Counties. You must be a resident of one of the 4 counties above and not be living with your spouse. If there are children involved you must be the custodial parent.
Charlotte County...you must be a resident of Charlotte County. Divorces are provided only in matters involving children and/or domestic violence.

For residents of Desoto, Glades and Hendry Counties please contact the Ft. Myers Office.


Hours:
Monday

8:30 AM - 5:00 PM

Tuesday

8:30 AM - 5:00 PM

Wednesday

8:30 AM - 5:00 PM

Thursday

8:30 AM - 5:00 PM

Friday

8:30 AM - 5:00 PM

Saturday

closed

Sunday

closed
Mission Statement: OUR MISSION IS TO EMPOWER LOW INCOME INDIVIDUALS, GROUPS, AND COMMUNITIES BY PROVIDING THEM WITH ACCESS TO JUSTICE THROUGH LEGAL ADVICE, REPRESENTATION, AND ADVOCACY.