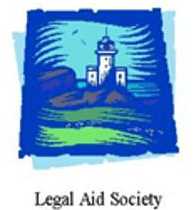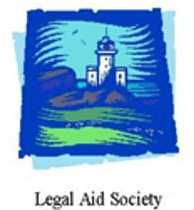 The Legal Aid Society is a not-for-profit corporation founded in 1958 by the Evansville Bar Association to provide, at no cost to the client, legal advice and representation to qualifying low income residents of Vanderburgh County in select civil matters. Throughout Vanderburgh County courts, administrative agencies and other legal forums, the firm's lawyers counsel and advocate for those members of the community who have no money with which to hire private attorneys. Legal Aid charges its clients no fees. Legal Aid uses its resources to help struggling families and individuals challenged with legal stressors to efficiently resolve their problems. However, the firm's true impact and its value to the community are most resonantly expressed in the stories of its clients and of the successful outcomes they have realized with Legal Aid's expert assistance.
Office Hours: 8:00 a.m. - 4:30 p.m.
Phone Application Hours: 8:00 a.m. - 11:30 a.m.
Hours:
Monday

8:00 AM - 4:30 PM

Tuesday

8:00 AM - 4:30 PM

Wednesday

8:00 AM - 4:30 PM

Thursday

8:00 AM - 4:30 PM

Friday

8:00 AM - 4:30 PM

Saturday

closed

Sunday

closed
Mission Statement: The Legal Aid Society is a private, not-for-profit legal services organization, the oldest and largest in the nation, dedicated since 1876 to providing quality legal representation to low-income New Yorkers. It is dedicated to one simple but powerful belief: that no New Yorker should be denied access to justice because of poverty.