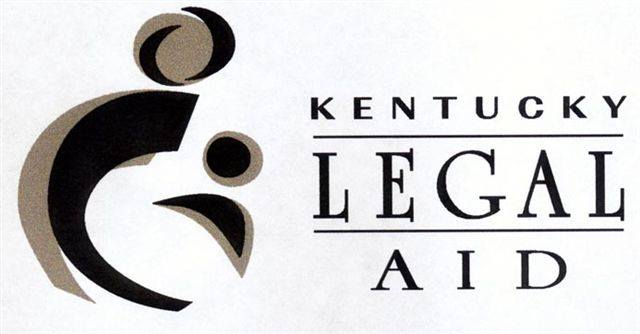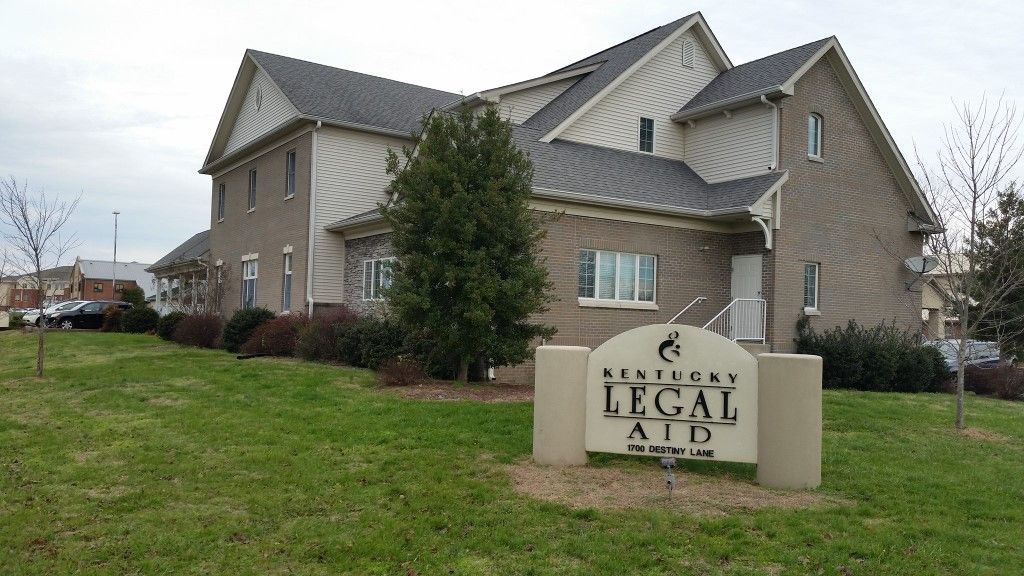 The mission of Kentucky Legal Aid is to assist and enable low income families, elderly, disabled and other vulnerable individuals in South Central and Western Kentucky to resolve legal problems that are barriers to self sufficiency, and to provide these individuals an opportunity for an improved quality of life.
Kentucky Legal Aid (KLA) provides free civil legal services for low income residents of western and south-central Kentucky . We do not do any criminal cases. If you want to apply for legal services, you should call the KLA Intake Office at 1-866-452-9243 (toll free) or 270-782-5740 (local call for Warren County, Kentucky). You can call the intake line from 8:30 a.m. to 6:00 p.m. Monday through Thursday (Central Time Zone).
Eligibility for assistance through KLA depends on your income and assets and the type of problem you have. So, you will be asked questions about your income and the type of problem you need help with in order to determine if you are eligible for legal services. The general income limit to be eligible for a full range of services is 110% of the Federal poverty level, which changes every year in April. There are also asset limits (money in bank accounts, property, etc.). The KLA intake staff may refer you to the appropriate KLA office or to another agency for further assistance. When referrals are made, our staff tries to make the best referral possible. However, we cannot guarantee that the agency or program you are referred to will be able to represent you.
Mission Statement: Advocating on behalf of long-term care residents to ensure quality of life and quality of care.