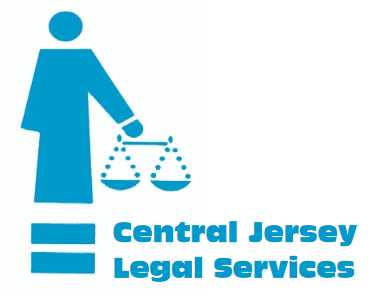 Central Jersey Legal Services has offices in Trenton, New Brunswick, Perth Amboy and Elizabeth. If you have a legal problem and cannot afford an attorney, call or visit the office nearest you to find out more about how we can help. Our attorneys and paralegals will answer your questions and provide legal advice and instruction in self-help, or they may offer full representation. The type of service you receive depends on the details of your case. Some problems can be solved with advice and instruction, others require more extensive services.
Eligibility for legal services depends on household income and type of legal problem. CJLS has limited resources, and we are not able to provide help to everyone who is eligible. We have guidelines which give some cases higher priority than others. Depending on the type of problem you have, we may only be able to offer you advice on how to proceed on your own, or we may be able to offer you full representation. If you contact us with a problem, we will try our best to assist you.
Call or visit one of our offices between 9:00 a.m. and 5:00 p.m., Monday through Friday, to find out if you qualify for assistance. An intake can be completed over the phone or in person.
Mission Statement: The mission of Legal Services is to ensure access to justice for people in poverty.