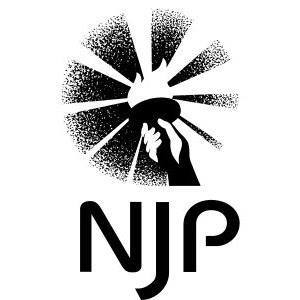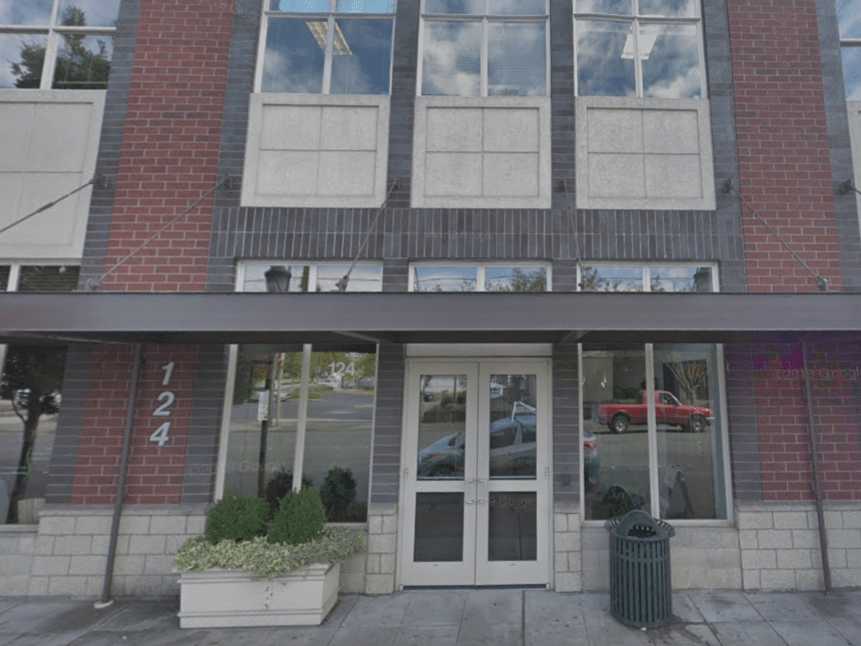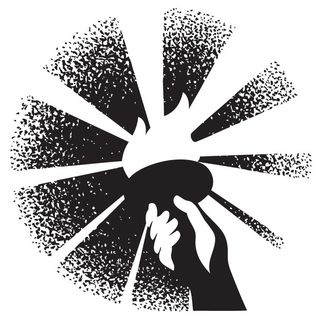 NJPs mission is to secure justice through high quality legal advocacy that promotes the long-term well-being of low-income individuals, families, and communities. As a dynamic statewide law firm, we pursue our mission through legal advice and representation, community partnerships, and education to empower clients and combat injustice in all its forms.
NJP generally handles civil legal problems facing low income people due to lack of income, problems with education, employment or loss of employment, disabilities, discrimination, consumer abuse or illegal business practices, physical or family safety, as well as barriers low income people face when applying for government services, seeking help, or accessing the courts or other means of resolving disputes or addressing their needs.
There is no charge for clients who are financially eligible for NJP services. NJP lawyers are paid by NJP with funds primarily provided by the federal government through the national Legal Services Corporation and by the state legislature through the Office of Civil Legal Aid. NJP also receives limited private funds and support from the Legal Foundation of Washington and the Campaign for Equal Justice.
Mission Statement: Combatting Injustice • Strengthening Communities • Protecting Human Dignity