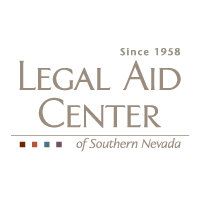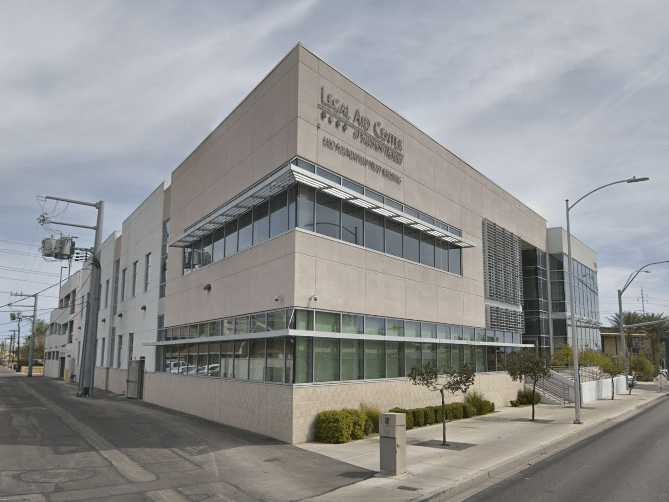 Established in 1958, Legal Aid Center of Southern Nevada is a private, non-profit, 501(c)(3) organization that ensures equal access to justice through free legal advice and representation for those who cannot afford to hire an attorney. We offer legal representation in Family Law, Consumer Matters, Children in Foster Care and Immigration. We offer many legal resources on our website and free classes on divorce, custody, guardianship, small claims, bankruptcy, collections, criminal record sealing and immigration.
Hours of Operation: Monday - Friday 8:30 am - 5:00 pm
Hours:
Monday

8:30 AM - 5:00 PM

Tuesday

8:30 AM - 5:00 PM

Wednesday

8:30 AM - 5:00 PM

Thursday

8:30 AM - 5:00 PM

Friday

8:30 AM - 5:00 PM

Saturday

closed

Sunday

closed
Mission Statement: The preservation of access to justice and the provision of quality legal counsel, advice and representation for individuals who are unable to protect their rights because they cannot afford an attorney.