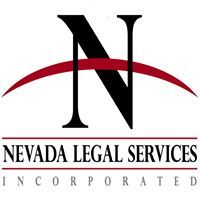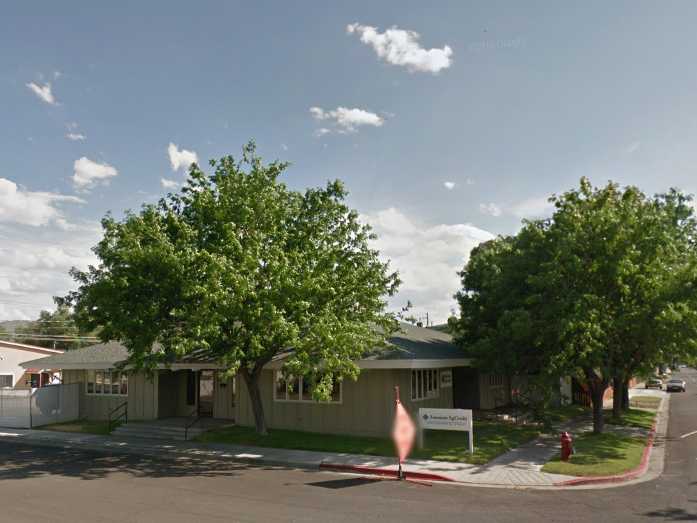 Nevada Legal Services, Inc. (NLS) is a non-profit organization providing free legal services to low income Nevadans. NLS is a state wide organization assisting every county in Nevada. Because we are primarily grant funded, we do have income guidelines we must follow. Generally, we can only represent Nevadans with income at or below 200% of the Federal Poverty Level. We also have restrictions on the amount of assets our clients can have. With our other grant funding these income levels can change. Please feel free to contact any of our offices and we will be more than happy to do an intake to see if you qualify for our services.
Houses the Senior Legal Helpline providing assistance to Seniors living outside of Washoe and Clark Counties. Also serves as the intake center for all other legal problems for non-Senior residents of Elko County and the surrounding area.

Mission Statement: It is the Mission of Nevada Legal Services to strengthen the community by ensuring fairness and providing equal access to justice for low-income Nevadans.