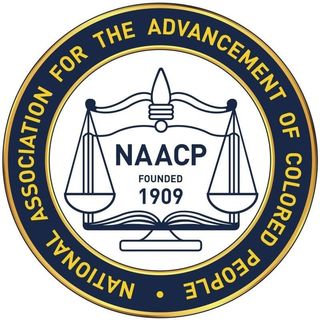 North Penn Legal Services is a nonprofit organization providing civil legal aid to low-income residents of Northeastern Pennsylvania. We provide legal assistance so that people can know their rights and free legal representation in non-criminal matters such as eviction from housing, discrimination, family law, and consumer protection issues.
Eligibility Requirements for 2017:
# Persons in family unit Gross annual income
1 $12,060
2 $16,240
3 $20,420
4 $24,600
5 $28,780
6 $32,960
7 $37,140
8 $41,320
For families/households with more than 8 persons add $4,180 for each additional person
NPLS may take into account some expenses (for example, employment-related expenses, child support paid out, and unusually high medical expenses) for households above these guidelines. 2017 Poverty Guidelines as issued by the U.S. Department of Health and Human Services.
You can apply online or call 1-877-953-4250. Intake hours are Mon-Thurs: 9:00-11:30am, 1:30-4:00pm and Fri: 9:00-11:30am.
Mission Statement: North Penn Legal Services strives to solve civil legal problems and empower vulnerable populations through professional legal representation, advocacy, and education.