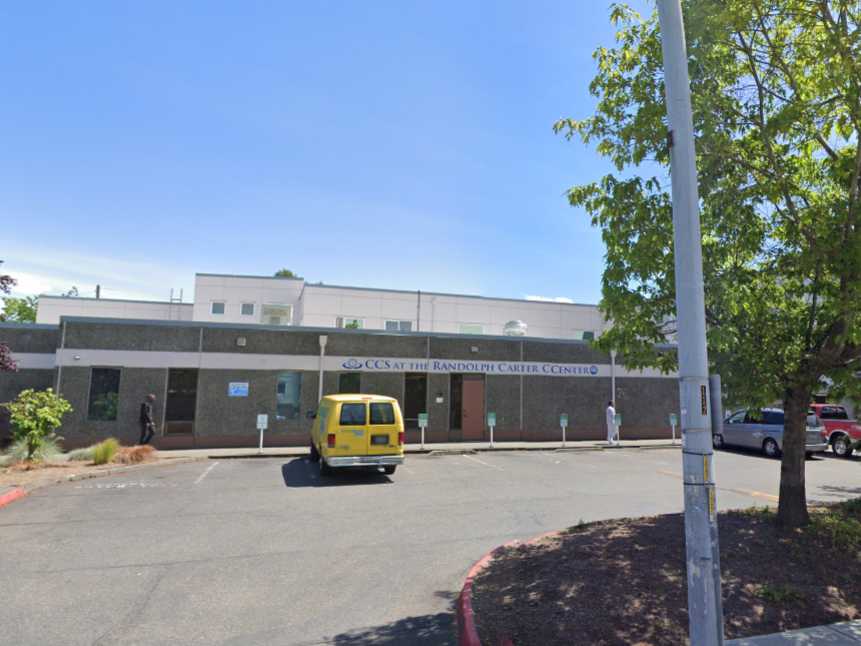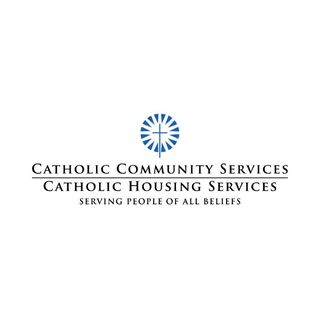 The Tenant Law Center, formerly known as the Legal Action Center, offers free legal assistance to qualifying low-income persons in King County who are facing eviction or subsidy termination.
Tenants will speak with our staff to have their case evaluated, and if appropriate, we will schedule an appointment. Our staff attorneys and paralegals provide free legal help ranging from self-help info to representation in court.
Mission Statement: Rooted in Catholic Social Teaching and the Gospel imperative, Catholic Community Services and Catholic Housing Services are outreaches of the Catholic Church in Western Washington, under the leadership of the Archbishop of Seattle and the Boards of Trustees. CCS and CHS answer the Gospel call to loving and compassionate service with particular concern for the sanctity of human life from conception to natural death and the dignity of the human person. Our employees and volunteers come from many faith traditions to serve and support poor and vulnerable people through the provision of quality, integrated services and housing. Our focus is on those individuals, children, families, and communities struggling with poverty and the effects of intolerance and racism. We actively join with others to work for justice.