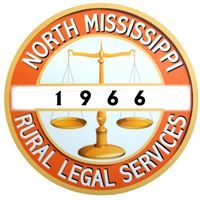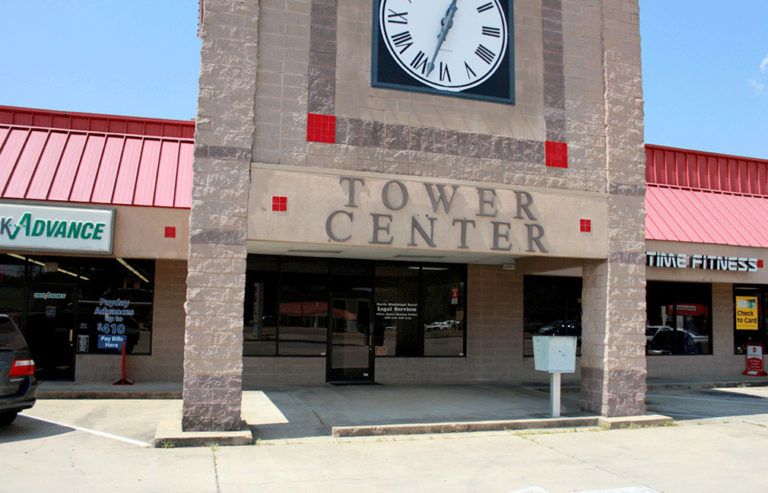 NMRLS provides attorney representation and advocacy to ensure equal access to Justice for the most vulnerable members of our society. NMRLS provides FREE, CIVIL legal services and representation to the poor, the elderly, and the disabled who may need help with family issues such as custody, adoptions, and protective orders; taxes, housing (foreclosure prevention and landlord/tenant problems); bankruptcy; and elder care (fraud prevention, wills, advanced directives and power of attorney), etc.
Hours of Operation: Monday - Friday 9:00 am - 5:00 pm
Hours:
Monday

9:00 AM - 5:00 PM

Tuesday

9:00 AM - 5:00 PM

Wednesday

9:00 AM - 5:00 PM

Thursday

9:00 AM - 5:00 PM

Friday

9:00 AM - 5:00 PM

Saturday

closed

Sunday

closed
Mission Statement: Through constant training, self-analysis and community involvement, the mission of NMRLS is to provide to eligible people the highest quality of legal and technical assistance, which improves the daily quality of life, while contributing to the attainment of social, economic and legal equality.