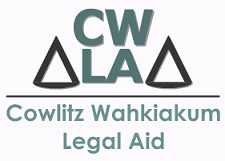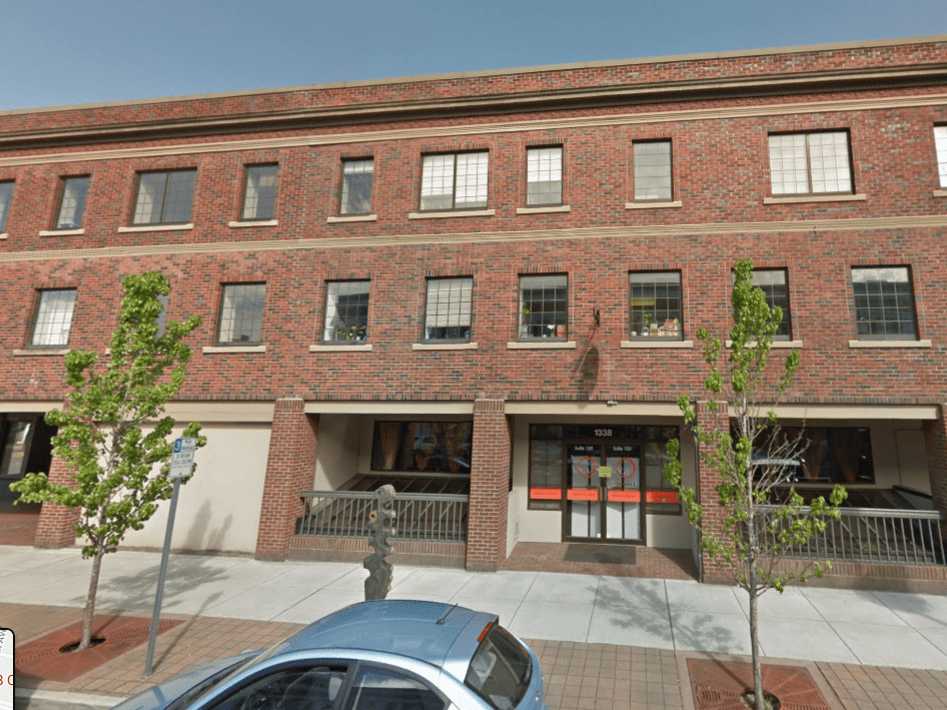 Cowlitz-Wahkiakum Legal Aid (CWLA) is located in Longview, Washington and we serve low-income residents in Cowlitz and Wahkiakum Counties. We provide general legal information, free civil legal services, as legal clinics and workshops on basic family law forms. We also partner our clients with local attorneys for advice and occasional Pro Bono representation.
Hours of Operation: Monday-Thursday 9:00 am - 1:00 pm
Hours:
Monday

9 am - 1 pm

Tuesday

9 am - 1 pm

Wednesday

9 am - 1 pm

Thursday

9 am - 1 pm
Mission Statement: Cowlitz Wahkiakum Legal Aid seeks to assure justice for low income people in the civil courts. We provide access to legal help for people whose livelihood, family and wellness are threatened.