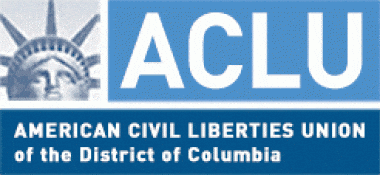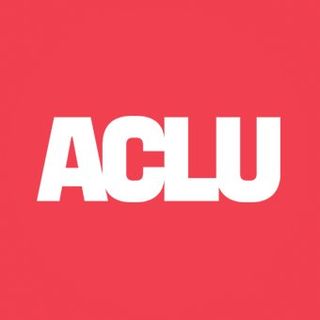 With half a million members and supporters, the American Civil Liberties Union (ACLU) is a nationwide non-profit, non-partisan, membership organization devoted to ensuring free speech, equal rights, and other civil liberties. The ACLU of the District of Columbia (ACLU-DC), with more than 8,500 local members, fights to protect and expand civil liberties and civil rights for people who live, work, and visit D.C., and in matters involving federal employees and agencies. Those who join us also become members of the National ACLU.

ACLU-DC pursues its mission through legal action, legislative advocacy, and public education. In addition to representing clients in court, sometimes we work with government agencies to defend liberty without litigation.
They take requests for legal help in writing.

Before you write to us, please read this page. We take only take a limited number of cases, and with regret must turn down some requests even when serious injustice has occurred.

Local focus:

If your complaint is not connected to the District of Columbia, look up your local ACLU affiliate to request legal help where the problem occurred.

Mission Statement: The American Civil Liberties Union is our nation's guardian of liberty, working daily in courts, legislatures and communities to defend and preserve the individual rights and liberties guaranteed by the Constitution and laws of the United States.