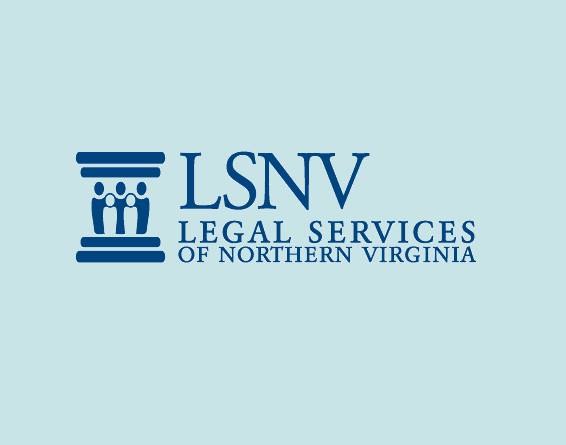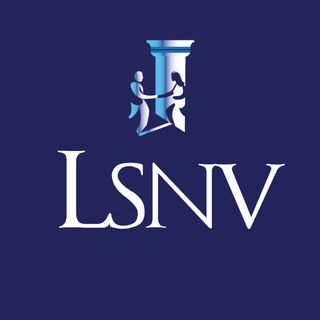 Legal Services of Northern Virginia is the largest legal aid organization in Northern Virginia, helping thousands of clients each year in civil legal matters. We partner closely with other legal aid organizations, state and local bar associations, as well as the courts to serve the regions low-income and neediest populations. We provide services regarding Consumer Law, Elder Law, Family Law, Housing Law, Public Benefits, Child Advocacy & Education Law, Veterans Law Project and Support for Re-Entry and Return to Communities. Eligibility for our services is defined by our Federal, State, local, and private funders. In order for us to determine whether we can help you, you must be screened for eligibility. During this brief conversation, a member of our Intake team will gather demographic information, including household size, income and asset information, will conduct a required check for conflicts of interest, and get a brief description of your problem.
You can apply online, over the phone by calling 703-778-6800 from 9:30 a.m. to 12:30 p.m., and from 1:30 pm. to 3:30 p.m. Monday Thursday, or in person from 9:30 a.m. to 12:30 p.m. and from 1:30 p.m. to 3:30 p.m. Monday Friday. We are closed for inventory day the fourth Monday of each month. Our Alexandria office is not able to accept walk-ins at this time. In person intake in Alexandria is held every Wednesday from 9:30 a.m. to 12:30 p.m. on the 4th floor of the Alexandria Courthouse. Our Prince William office does not provide in-person services on Fridays.
Mission Statement: To promote justice for a better community by providing civil legal assistance to those facing the loss of a critical need.