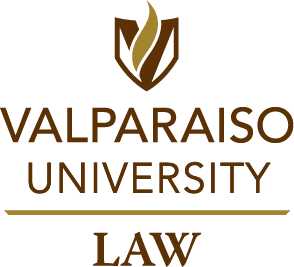 The Law Clinic at Valparaiso University serves, free of charge, those community members who would otherwise be unable to access the legal system. Eligibility based on income, case type, and clinic availability. Please call 219.465.7903 or, toll free, 888.729.1064 (Monday-Friday 8 a.m.-5 p.m.) to see if you qualify.
We assist with civil cases(tenant's rights, wills, divorce, domestic violence, child support, guardianship, visitation, debt collection defense, paternity and adoption) for Porter County residents only.
We assist with tax cases(IRS, tax collections and earned income tax credits) for Indiana residents.
Mission Statement: Founded in 1879, the Law School embraces law as a calling to leadership and service. Our legal education blends theoretical and practical skills with humanitarian values to ready lawyers for that calling. The Law School is a community of learning, inquiry, and opportunity dedicated to excellence in legal education and invested in the academic and personal success of its students, preparing and empowering them to serve others and fulfill their potential in their chosen careers.