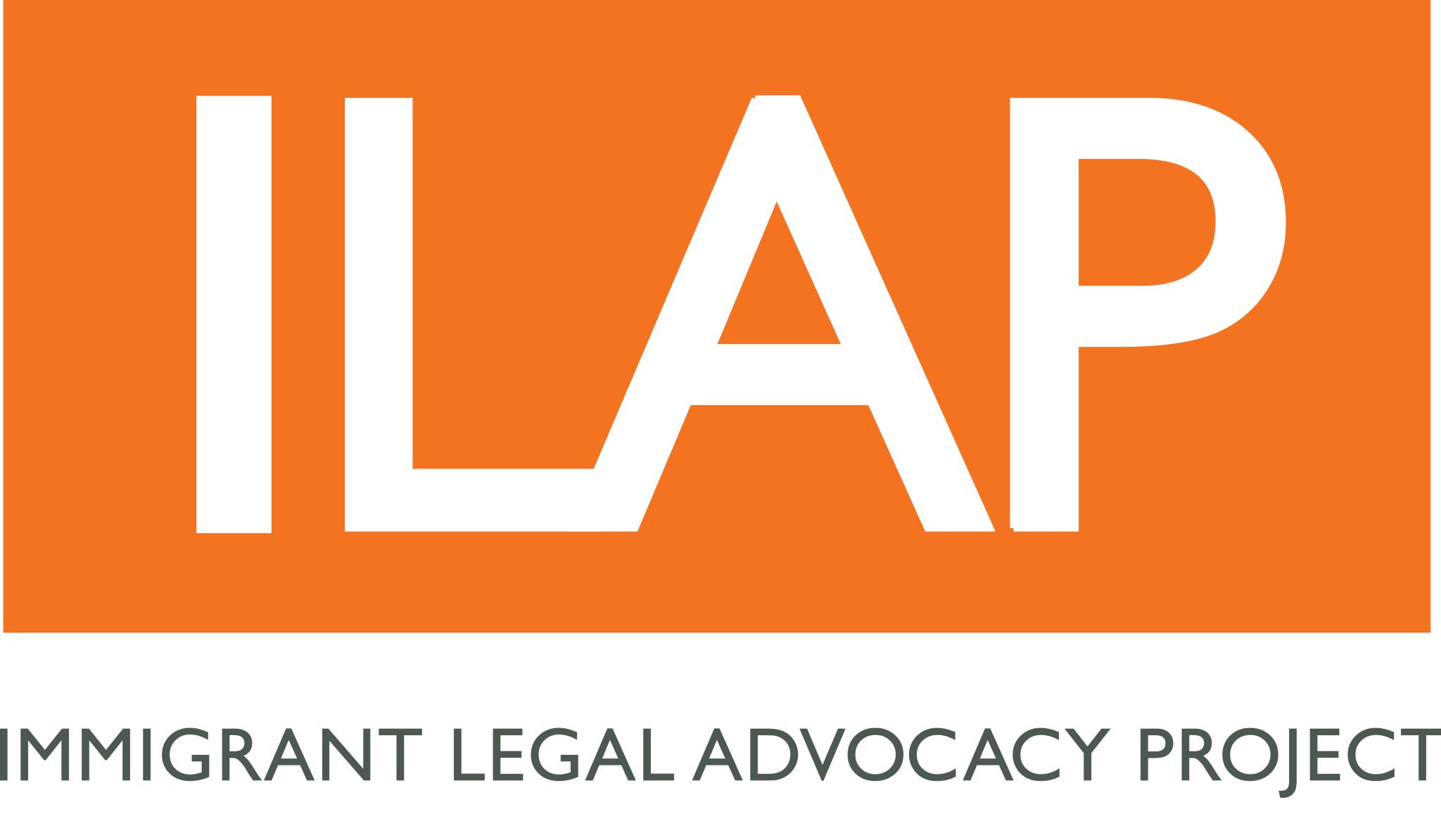 The Immigrant Legal Advocacy Project (ILAP) provides free and low-cost immigration information and legal assistance to low-income Maine residents. ILAP helps Maine's immigrants keep their families together, gain protection from persecution and domestic violence, attain residency and work authorization, and become proud U.S. citizens. ILAPs services include direct legal aid provided for free or low-fee, educational outreach for immigrant communities, service providers, and the general public regarding immigration laws and immigration policies, and systemic advocacy to address laws and policies affecting large numbers of Maines immigrants. ILAP serves individuals with incomes at or below 200% of the annual federal poverty guidelines who are residents of Maine.
Please be aware that ILAP is a nonprofit organization and is not paid by the government to help our clients. Even if you meet our eligibility criteria, we cannot always serve everyone who needs help because our capacity is limited since we do not have enough resources. We appreciate your understanding.
Mission Statement: The Immigrant Legal Advocacy Project helps low income immigrants improve their legal status and works for more just and humane laws and policies affecting immigrants.