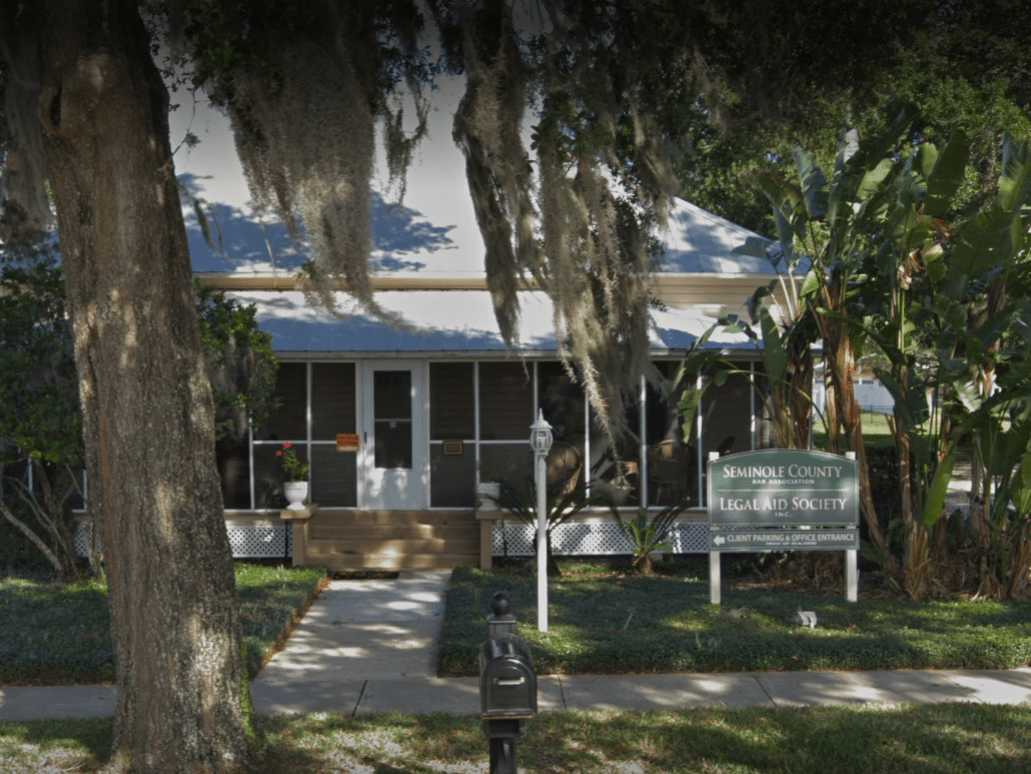 Eligibility:
Low income in need of legal help.
Follow these steps to get help:

Call the office.
A staff member will be happy to speak to you. They will determine if you qualify financially and if your case aligns with our services.
Should your case meet our guidelines, then will schedule an interview with an application specialist.
To ensure ability to assist you is not delayed, they ask that you bring the documents requested by our staff.
After your interview and upon your application being complete, the office will contact you within 21-days via email with a decision on your application.
The office operates on a 3-tier basis.
If your application is approved, services will be delivered by any of the following methods:

Full legal representation
A one-time only consultation
Approval for a legal clinic
Services:
Family Law:
Dissolution of Marriage
Modification of Child Support
Temporary Custody by Extended Family
Domestic Violence Injunction
Paternity
Guardianship advocacy for disabled adults and children

Housing Law:
Mortgage Foreclosure Defense
Eviction Defense
Maintenance Issues

Special Education:
Agency for Persons with Disabilities Benefits

Hours:
Monday

8:00 AM - 5:00 PM

Tuesday

8:00 AM - 5:00 PM

Wednesday

8:00 AM - 5:00 PM

Thursday

8:00 AM - 5:00 PM

Friday

8:00 AM - 5:00 PM

Saturday

closed

Sunday

closed
Mission Statement: Our program commenced in 1975 to provide free quality legal advocacy to Seminole County's economically disadvantaged persons.