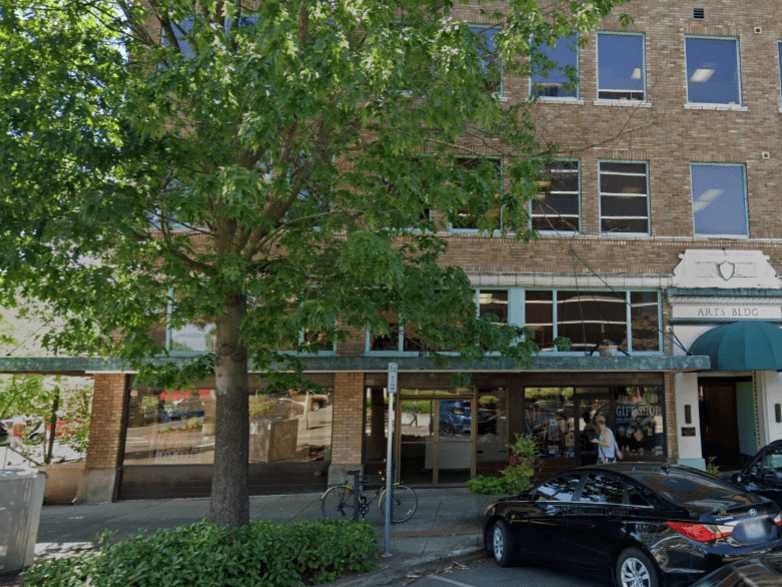 The Clark County Volunteer Lawyers Program (CCVLP) is a small non-profit organization governed by a board of directors. Clients of the CCVLP must meet income requirements of the Federal Poverty Guidelines. Services include referrals to the CLEAR hotline, consultations with attorneys, preparation for appearing in court and direct representation. All of these services are at no cost to the client.
Hours of Operation: Monday-Friday 9:00 am - 5:00 pm
Hours:
Monday

9:00 AM - 5:00 PM

Tuesday

9:00 AM - 5:00 PM

Wednesday

9:00 AM - 5:00 PM

Thursday

9:00 AM - 5:00 PM

Friday

9:00 AM - 5:00 PM

Saturday

closed

Sunday

closed
Mission Statement: To provide access to justice for low income individuals by facilitating civil legal services through volunteer attorneys.