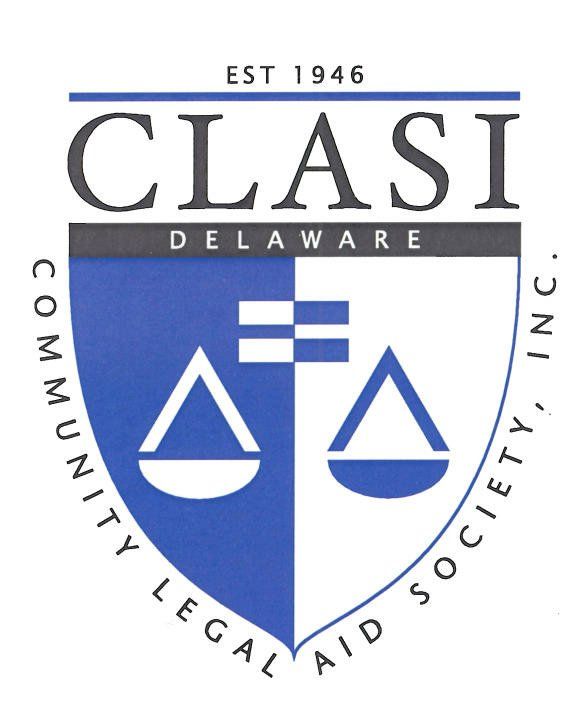 Community Legal Aid Society, Inc. (CLASI) is a private, non-profit law firm dedicated to equal justice for all. We provide civil legal services to members of our community who have low incomes, disabilities or who are age 60 and over. Our services help our clients to become safe and self-sufficient. To find out whether you are eligible for services from CLASI call the Delaware Legal Help Link at (302) 478-8850.
Office Hours: Monday Friday, 9 am to 5 pm

Hours:
Monday

9:00 AM - 5:00 PM

Tuesday

9:00 AM - 5:00 PM

Wednesday

9:00 AM - 5:00 PM

Thursday

9:00 AM - 5:00 PM

Friday

9:00 AM - 5:00 PM

Saturday

closed

Sunday

closed
Mission Statement: CLASI's mission is to combat injustice through creative and persistent civil legal advocacy on behalf of vulnerable and underserved Delawareans.