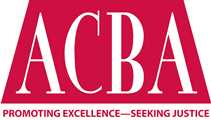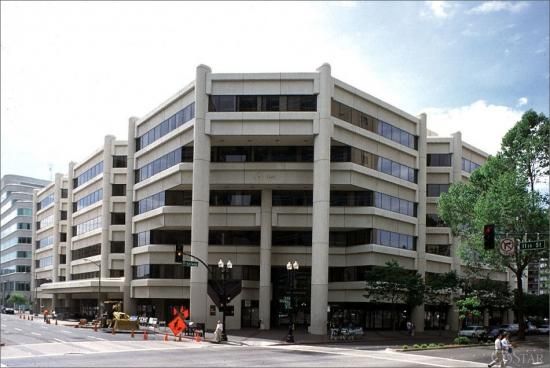 Volunteer Legal Services Corporation (VLSC) provides free legal aid to low-income people in Alameda County through pro per legal clinics staffed by volunteer attorneys where people learn how to represent themselves.

You may be eligible for free legal services through VLSCs pro per legal clinics if you have a case in Alameda County that is within our program priorities and fall within our income guidelines. VLSCs free legal aid clinics are always expanding. Contact us for the most up-to-date information.

The Intake Coordinator will need to ask you several questions to determine whether we can assist you. If we cannot assist you, we will do our best to refer you to someone who can. Interpreting services are available in Spanish, Mandarin, and Cantonese upon request.

LRS phones are open Monday through Friday 8:30 a.m. to 3:00 p.m.
If you call after hours, you can leave a message and someone will return your call the next day.

Hours:
Monday

8:30 AM - 3:00 PM

Tuesday

8:30 AM - 3:00 PM

Wednesday

8:30 AM - 3:00 PM

Thursday

8:30 AM - 3:00 PM

Friday

8:30 AM - 3:00 PM

Saturday

closed

Sunday

closed
Mission Statement: Our mission is to promote excellence in the legal profession and to facilitate equal access to justice.