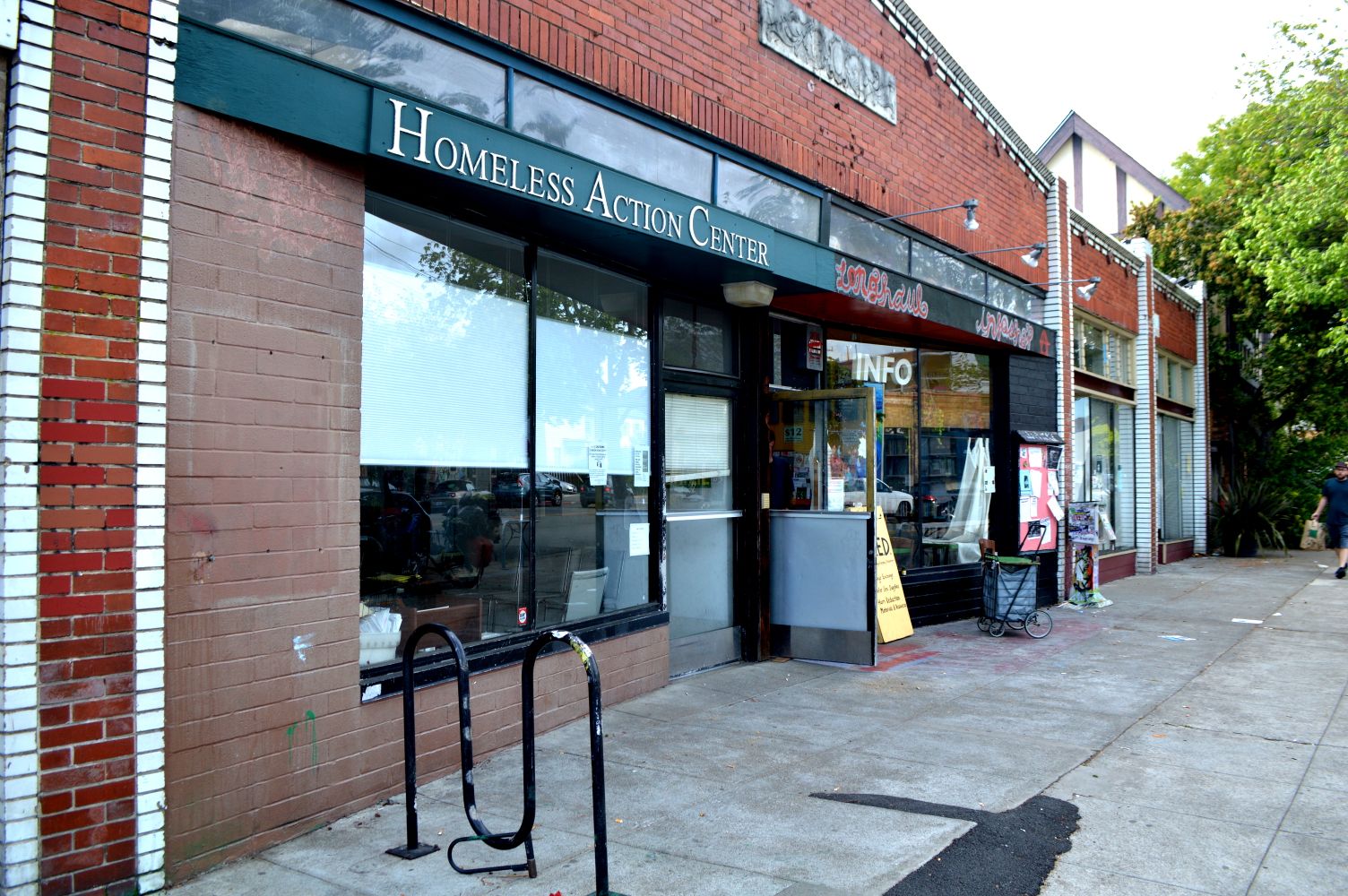 The Homeless Action Center provides free legal assistance with a range of public benefits programs, including Supplemental Security Income (SSI), Social Security Disability Insurance (SSDI), Medi-Cal, CalWorks, General Assistance (GA), Food Stamps, and Cash Assistance Programs for Immigrants (CAPI). We also provide informal advice and referrals for non-benefits related legal issues.

Eligibility:
We provide free legal assistance to people on public benefits (example SSDI, Food Stamps, General Assistance, CAPI). Also low income persons in the county.

Drop In Hours:
Monday, Wednesday, Thursday: 1PM to 5:00PM


Hours:
Monday

1:00 PM - 5:00 PM

Tuesday

1:00 PM - 5:00 PM

Wednesday

1:00 PM - 5:00 PM

Thursday

1:00 PM - 5:00 PM

Friday

closed

Saturday

closed

Sunday

closed
Mission Statement: People who are homeless are overwhelmingly poor, disabled, ill and marginalized. The Homeless Action Center (HAC) provides no-cost, barrier-free, culturally sensitive legal representation that makes it possible for homeless men and women to access the maze of social safety net programs that provide a pathway out of homelessness. Through HAC's legal assistance, clients obtain health care, housing, a sustainable income and restored dignity. HAC is the only program in the Bay Area that specializes in legal assistance to those who are chronically homeless.